The illy iperEspresso Capsule System lets you prepare extraordinary espresso and cappuccino at home with ease and simplicity.  Each capsule contains approximately seven grams of perfectly roasted and expertly ground 100% sustainably-grown Arabica illy coffee with a smooth, rich and full-bodied taste. The result is an authentic Italian coffee that is flawlessly consistent, smooth, balanced, and never bitter.  iperEspresso capsules are compatible with the Francis Francis X1, X7, X7.1, X7.1 Sunrise, X8, X9, Y1, Y1.1, Y3, Y5, Y5 Duo, Y5 Milk, Cuisinart for illy, or Gaggia for illy Espresso machines.
SELECTION. THE ORIGINS OF TASTE, ONE INGREDIENT AT A TIME.
THE ORIGINS OF TASTE, ONE INGREDIENT AT A TIME. Explore the origins of illy coffee. We've perfected the roast of each single origin, or ingredient, found in our signature illy blend. The distinct roast enhances the different flavors of each Arabica: the floral notes from Ethiopia, chocolate notes from Guatemala, caramel from Brazil and fruity notes from Colombia. Because happiness is savoring the taste right from its origins.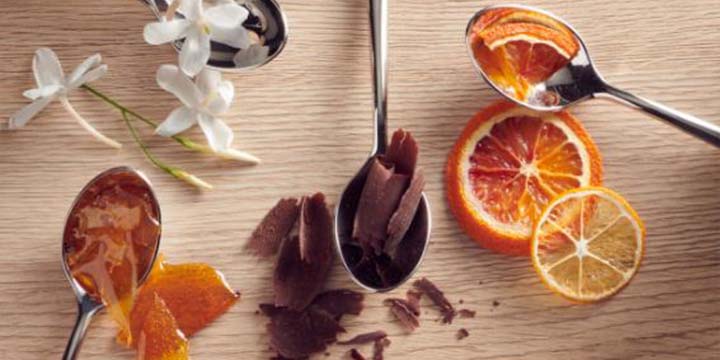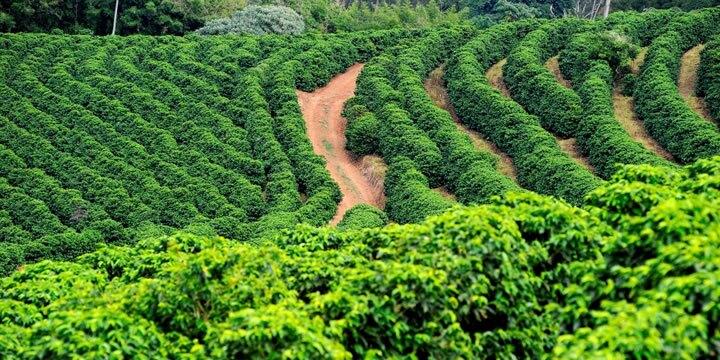 100% Authentic Arabica Beans
lly has spent eight decades refining a singular, signature blend that in order to provide you the perfect roast and blend as seen celebrated all over the world as the pinnacle of what coffee can be. Rather than offering every region's coffee roast and blend under the sun, illy has selected the best arabica beans from Brazil, Guatemala, India, Colombia and various countries within Africa.
What is the iperEspresso Capsule system?

The innovative iperEspresso capsule system makes café quality espresso with ease. Unlike conventional one-stage systems, the iperEspresso capsule system uses a, patented two-stage process to create intensely aromatic, full-bodied espresso with rich, long-lasting crema. And the capsules make for quick and easy clean up.