New Look. New Functionality. Always an Icon.
The original X1 machine, designed by Luca Trazzi, has the perfect synthesis of beauty and technology. With its vintage inspiration and unmistakable sinuous lines, it has become a classic design. Introducing the latest model, the X1 Anniversary, complete with new functionality and a completely renewed design make this the best version ever of the X1.
A Dream Come True for Coffee Lovers Everywhere
A completely versatile multi-beverage machine, the X1 Anniversary prepares barista quality espresso, coffee, cappuccino, and latte with ease. Use the steam/hot water wand to froth milk for creamy cappuccino and latte, as well as steam hot water for tea.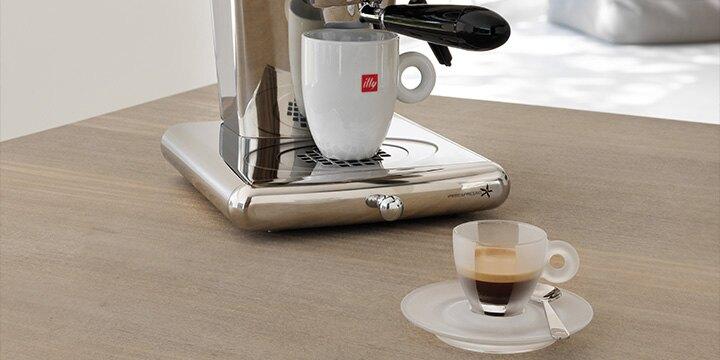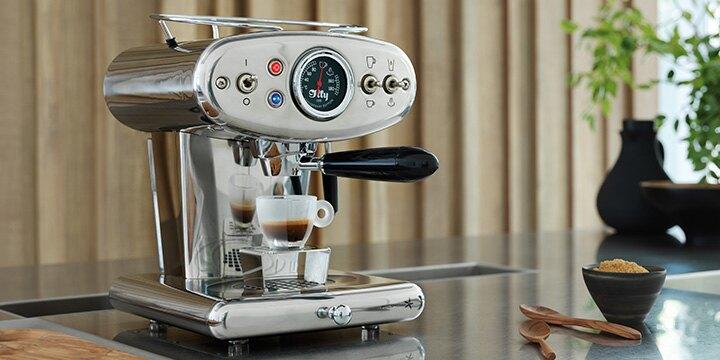 Iconic Design Meets Extraordinary Taste
An icon of taste and design which began life 20 years ago through the inspiration of Francesco illy and the flair of designer Luca Trazzi. The flowing curves of the X1 capture the dream of a coffee machine "so beautiful it makes everyone who sees it smile."
Brewing the Best of Both Worlds
Designed to prepare both espresso and American coffee, X1 Anniversary has a removable cup support tray: the top one to use for espresso cups, the lower cup for mugs and cappuccino cups.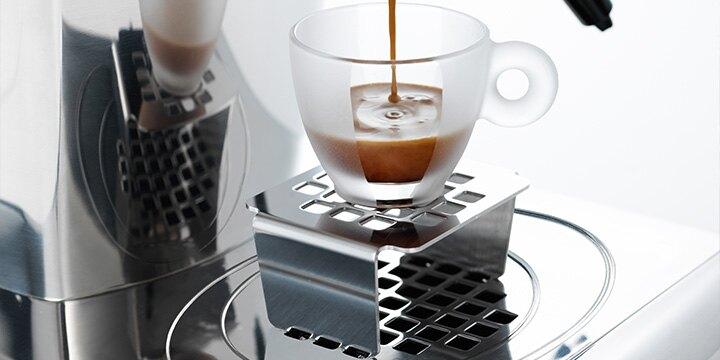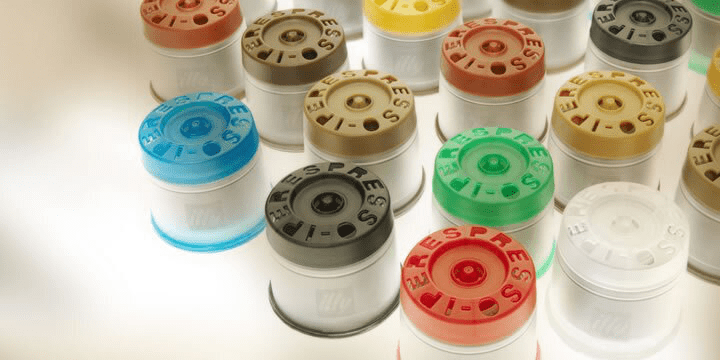 All Metal X1 Anniversary Machine
Robust and reliable, X1 Anniversary has a body entirely made of metal and showcases the retro illy logo from 1935.
Singular Sensational
We could offer you every region, roast and blend under the sun. But we'd rather give you the perfect one. So we've spent eight decades refining a singular, signature blend – celebrated the world over as the pinnacle of what coffee can be.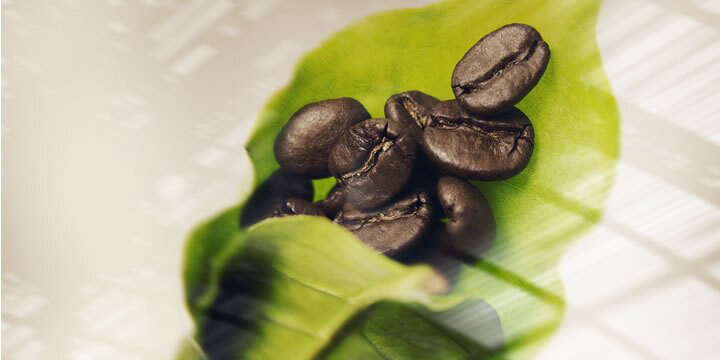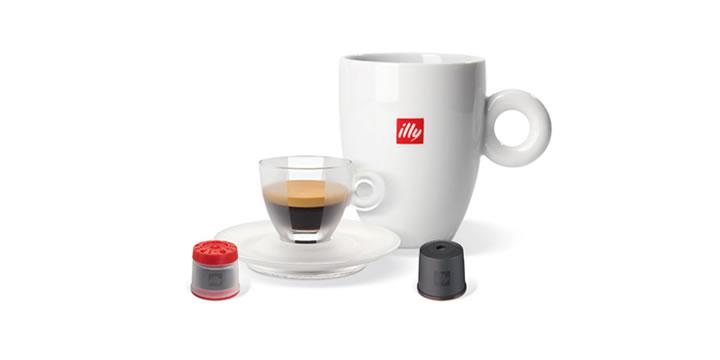 What is an Espresso & Coffee Machine?
Espresso & Coffee machines utilize the highest quality standards and 2 expertly designed capsules to deliver an authentic Italian espresso or aromatic cup of drip coffee in one machine. Each capsule is specially designed to deliver the beautiful taste of illy in your preferred preparation with ease.