New Look. New Functionality. Always an Icon.
The X2.2 Iperespresso Professional Machine is designed to serve up to 100 espressos a day for professional use in offices and businesses. Simple to use, this professional coffee machine requires minimum maintenance and does not need to be operated by an expert to offer illy's premium coffee experience at all times, making it ideal for use across professional settings in Thailand such as offices and workplaces. The introduction of the flow meter allows a precise control of the coffee brewed volume. Simply insert an Iperespresso capsule and the premium illy espresso brews into the cup without any contact with the machine.
Iconic Design Meets Extraordinary Taste
An icon of taste and design which began life 20 years ago through the inspiration of Francesco illy and the flair of designer Luca Trazzi. The flowing curves of the X2.2 capture the dream of a coffee machine "so beautiful it makes everyone who sees it smile."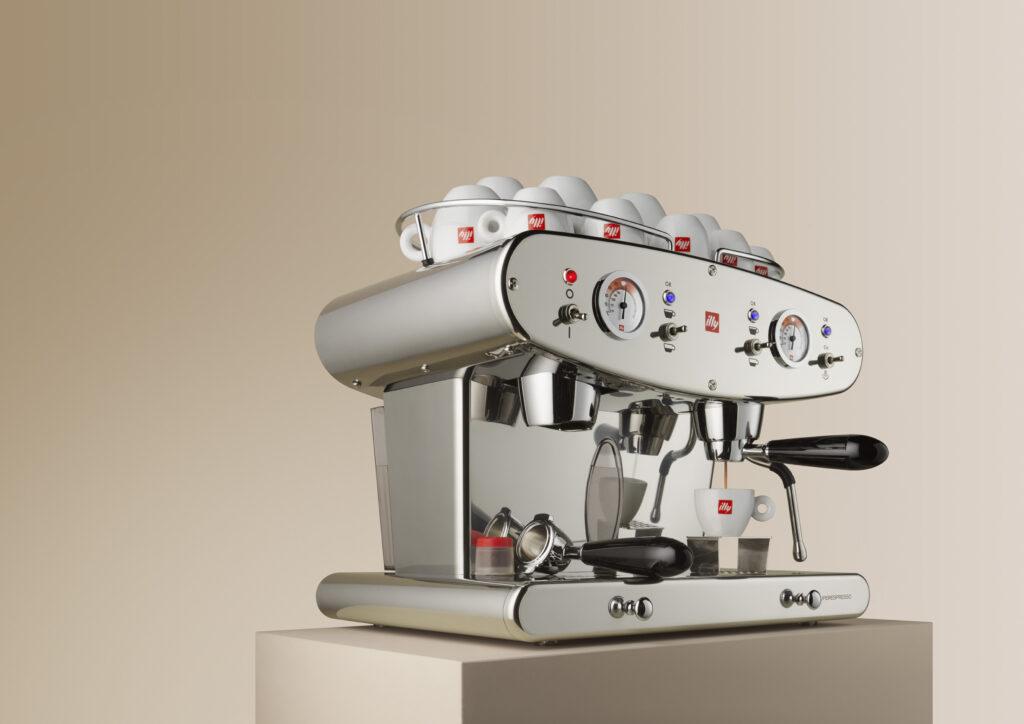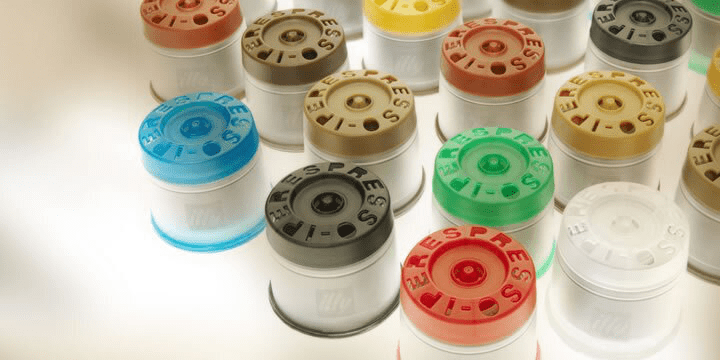 All Metal X2.2 Professional Coffee Machine
Robust and reliable, X2.2 Professional coffee machine has a body entirely made of metal.
Singular Sensational
We could offer you every region, roast and blend under the sun. But we'd rather give you the perfect one. So we've spent eight decades refining a singular, signature blend – celebrated the world over as the pinnacle of what coffee can be.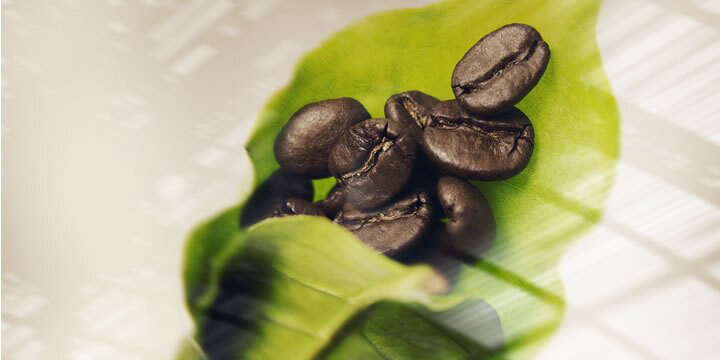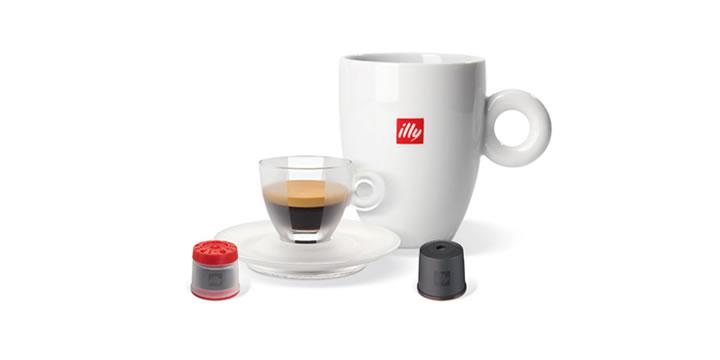 What is an Espresso & Coffee Machine?
Espresso & Coffee machines utilize the highest quality standards and 2 expertly designed capsules to deliver an authentic Italian espresso or aromatic cup of drip coffee in one machine. Each capsule is specially designed to deliver the beautiful taste of illy in your preferred preparation with ease.