Meet The illy Easy Coffee Machine
The illy Easy Coffee machine has been optimized to meet the illy coffee quality and sustainability standards. This sleek, compact machine features an intuitive user interface including front facing controls allow you to choose from espresso and long coffee. Simply insert pods using the top lever to begin brewing and when you're finished the same lever ejects the used pods into a removable collection drawer for easy clean up. The compact shape maximizes its practicality.​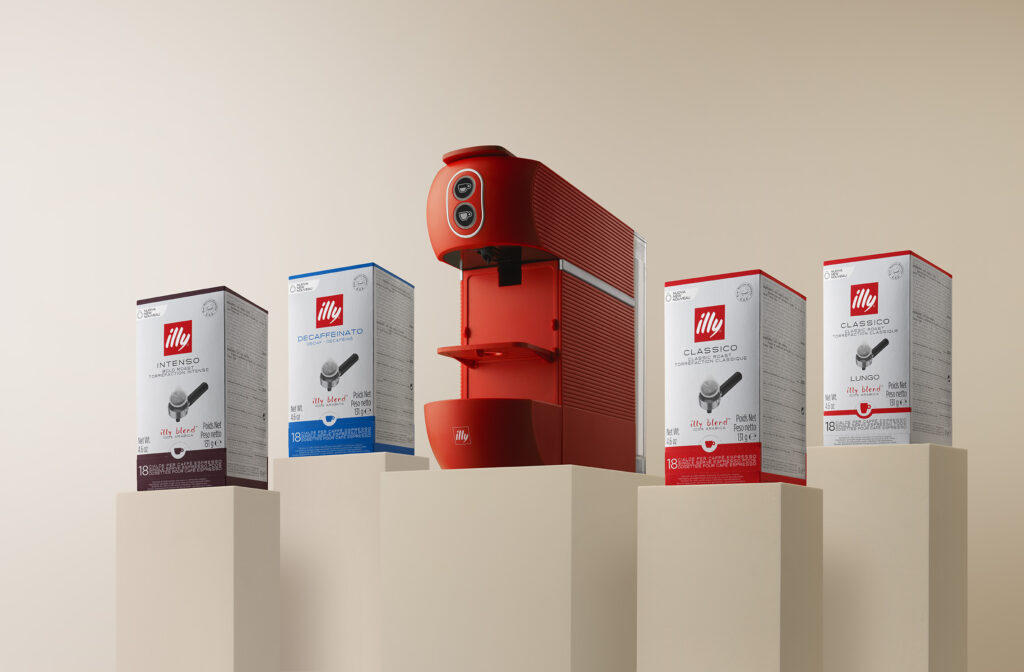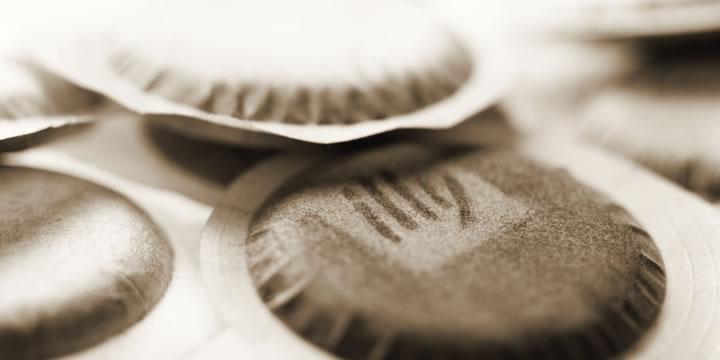 E.S.E. PODS A pioneering union: quality and simplicity
Each E.S.E. pod contains a perfectly dosed and tamped measure of the distinctive illy blend, enclosed in environmentally friendly filter paper designed to preserve critical flavor and aromas. An E.S.E. pod is simply placed inside a compatible machine, and within 30 seconds yields an espresso with the signature illy taste: strong, rich, yet smooth and balanced.
NEW E.S.E. Certified Compostable Pod
We worked hard to create a system that preserves the freshness of the coffee, to protect the taste and aroma of the coffee in your cup while working towards our environmental sustainability goals. Our E.S.E. pods are certified compostable and can be disposed of in organic waste or compose collection where available. Check the local rules for organic waste collection in your area.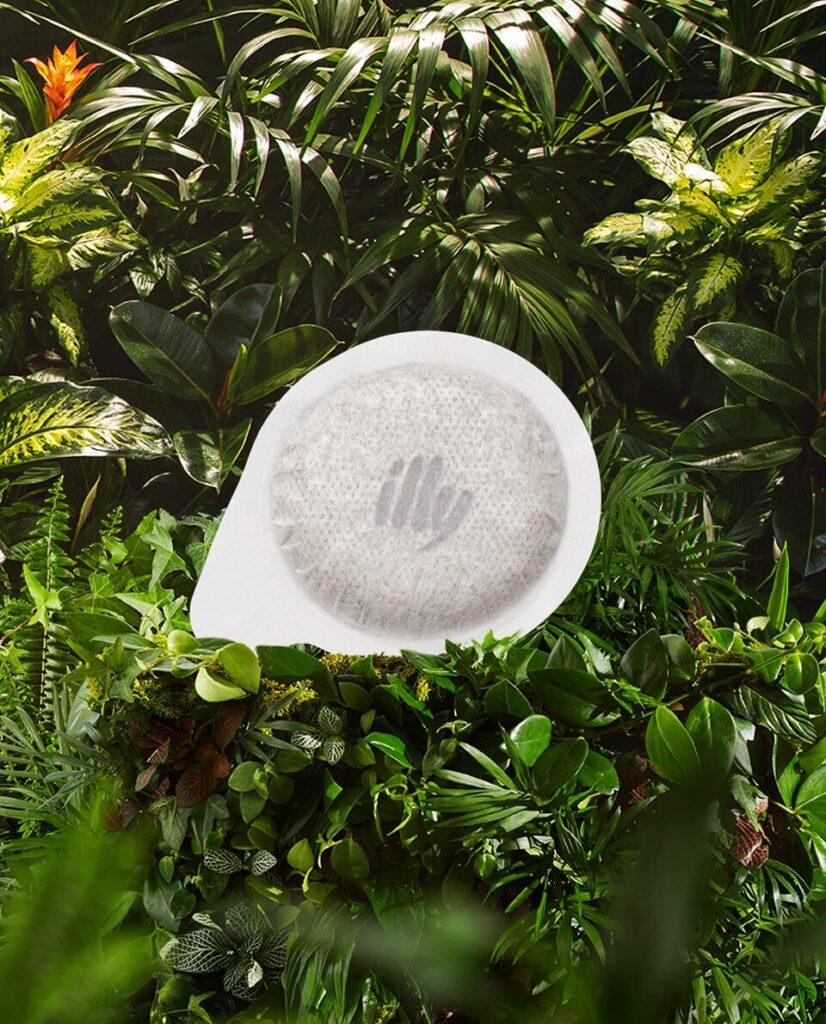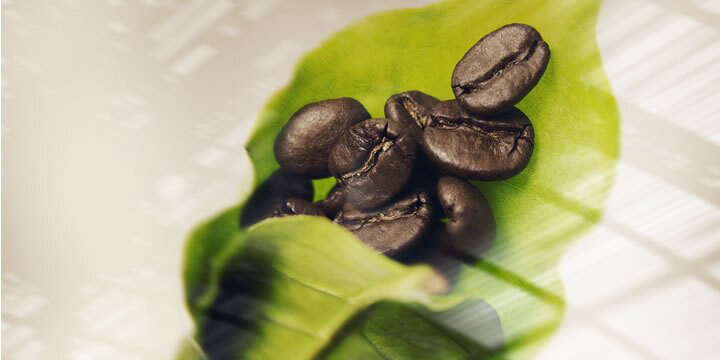 100% Authentic Arabica Beans
illy has spent eight decades refining a singular, signature blend that in order to provide you the perfect roast and blend as seen celebrated all over the world as the pinnacle of what coffee can be. Rather than offering every region's coffee roast and blend under the sun, illy has selected the best arabica beans from Brazil, Guatemala, India, Colombia and various countries within Africa.