Classico: Mild & Balanced
Our unique illy blend of 100% Arabica coffee beans is available in 3 distinct roasts; Classico, Intenso & Forte, each with a different intensity.Classico is the most mild of the 3 with a beautifully balanced taste and notes of caramel.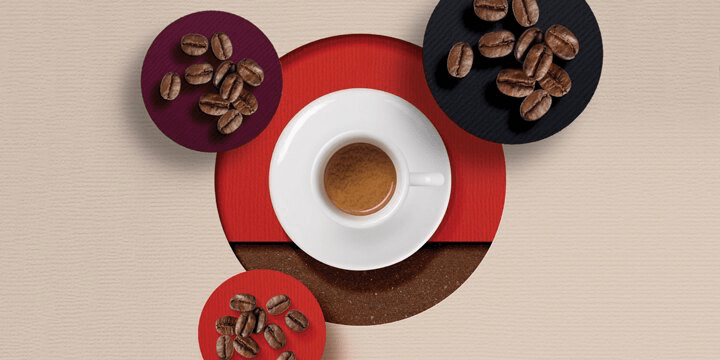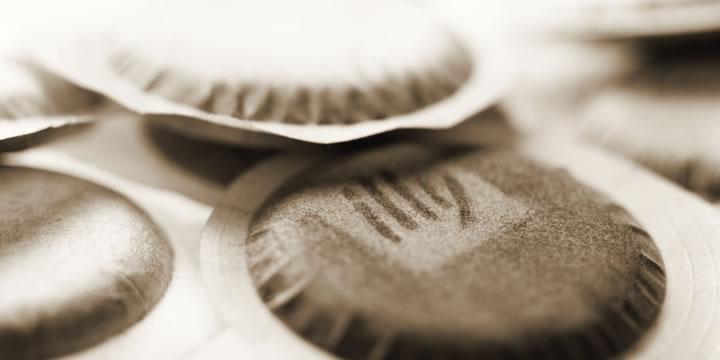 E.S.E. PODS A pioneering union: quality and simplicity
Each E.S.E. pod contains a perfectly dosed and tamped measure of the distinctive illy blend, enclosed in environmentally friendly filter paper designed to preserve critical flavor and aromas. An E.S.E. pod is simply placed inside a compatible machine, and within 30 seconds yields an espresso with the signature illy taste: strong, rich, yet smooth and balanced.
Singular Sensational
We could offer you every region, roast and blend under the sun. But we'd rather give you the perfect one. So we've spent eight decades refining a singular, signature blend - celebrated the world over as the pinnacle of what coffee can be.